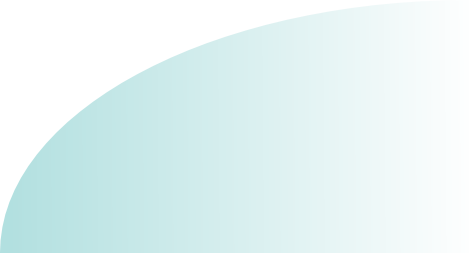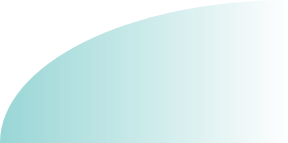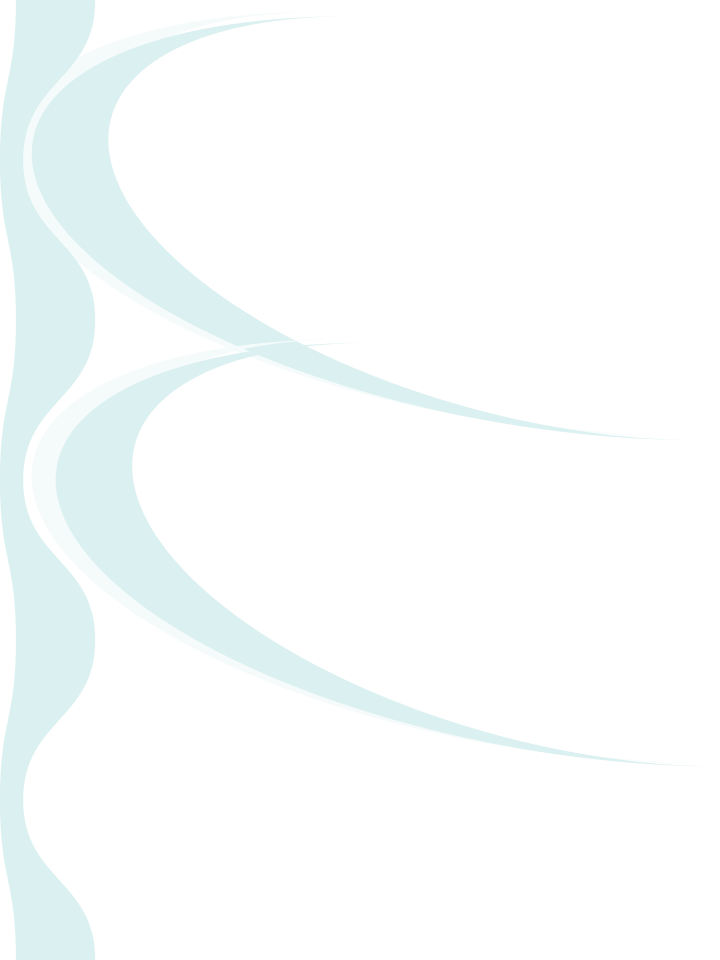 The Jamming Dodger Music Club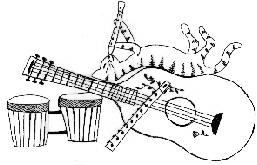 Welcome to the
Jamming Dodger Music Club.



The Jamming Dodger Music Club was set up three years ago and has encouraged musicians of all ages and abilities to come along and perform in public, playing their own songs, or covers.

The club has closed its doors for the rest of the year. It is our intention to change the format of the club for the New Year/Spring. It will encourage more original songwriting. Please check this web page to see when the first meeting will be.

If you have any ideas for the format of the new Isle of Wight club, or would like to help to run it, please contact Alan on 01983 200203.

Those that have been to the club for the last few years will know that I now live in Devon. I am actively looking for a venue for a new club to encourage songwriting and Alan and I would like to have a 'Twinned' club setup, where we can put up ideas and songs on a web page so that club members can offer feedback. It will also mean we can also run competitions for new material and offer prizes.

If you are interested in helping out at the new Ilfracombe club, please contact Russell on 01271 866226.